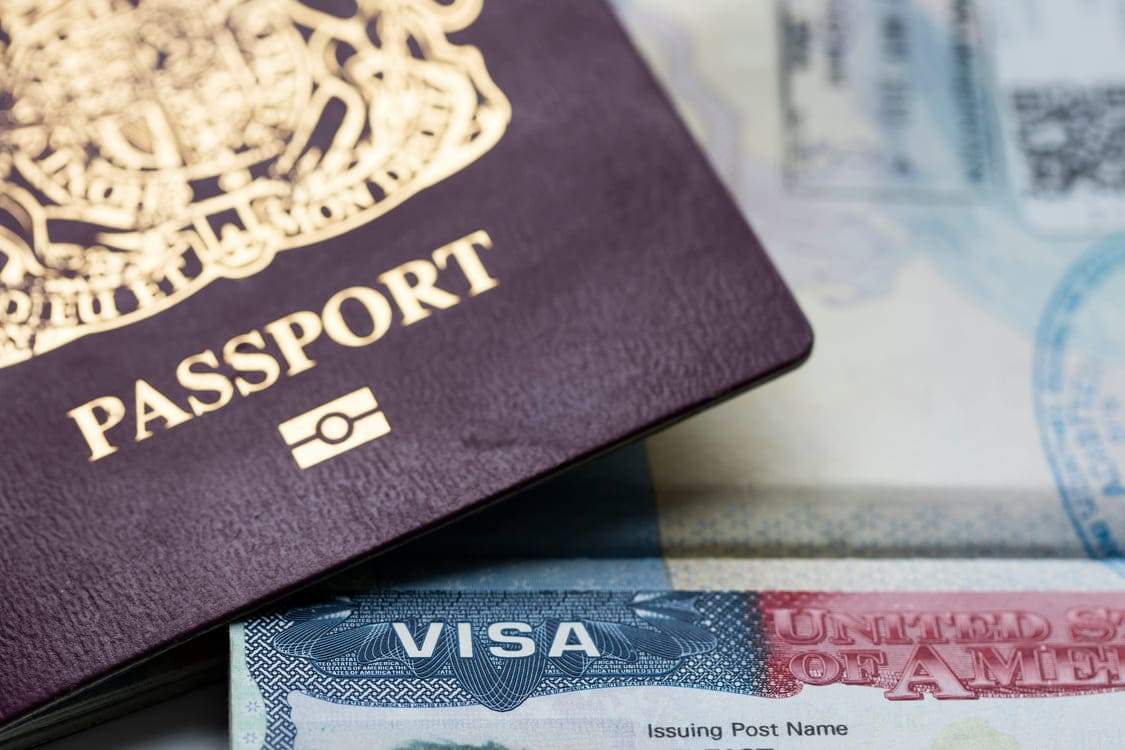 Adjustment of Status
Adjustment of Status is a comprehensive application process that consists of forms and application fees.  It is important to note that not everyone qualifies for Adjustment of Status, and only individuals in the United States may apply.
The Adjustment of Status application process consists of application forms, a medical examination, affidavit of support (if required), an approval from the immigration office, and a copy of the applicant's passport. Proof of family ties must also be included for applications based upon family relationships. An interview is always conducted for marriage cases, and may be scheduled for employment and family based applications. Once the Adjustment of Status is approved, the Green Card is mailed to the applicant within a couple of months. There are several requirements that must be fulfilled before an individual may qualify for Adjustment of Status:
The immigrant visa petition must be approved by the USCIS
An immigrant number must be available from the Department of Homeland Security (DHS)
In certain situations, the petition may be approved by the USCIS but an immigrant number is not available from DHS. In these cases, it may take months or even years before an individual may be able to adjust status to become a lawful permanent resident.
Individual Taxpayer Identification Numbers were created for foreign investors and visitors who owe taxes but are not eligible for a Social Security number. ITINs have recently been the subject of much scrutiny as a large number of undocumented aliens were able to obtain Individual Taxpayer Identification Numbers.
Benefits of applying for Adjustment of Status:
Applicants are legally permitted to stay in the United States while the petition is being processed and an immigrant number is being obtained
Applicants may legally work and obtain employment authorization while the application is pending
In certain situations it is possible to apply for a Green Card together with the application for Adjustment of Status
A police clearance is not required to support the application
A potential denial or negative outcome of the application may be appealed while the applicant remains in the United States
Eligible applicants for "Adjustment of Status" do not have to travel abroad to obtain the immigrant visa
Common scenarios in which foreign nationals may qualify for Adjustment of Status:
Individuals who entered the U.S. on a K-1 Fiance visa and have a spouse who is a U.S. citizen:

The K-1 Fiance Visa holder may apply for Adjustment of Status after the marriage has taken place
Unmarried children under the age of 21 may apply for Adjustment of Status
The application to adjust status must take place within 90 days after the K-1 visa holder entered the United States

Unmarred children of U.S. citizens under the age of 21 may apply for Adjustment of Status
Spouses and unmarried children under the age of 21 of a lawful permanent resident, or Green Card Holder, with an approved family based immigration petition and a current priority date may file for Adjustment of Status.
It is possible to leave the United States and work abroad while the Adjustment of Status application is being processed. However, an approved travel document must be applied for and approved. The travel document must be renewed annually.
There is also another type of visa: C-1 Transit Visa General Information: The C-1 Transit Visa is a nonimmigrant visa that allows foreign nationals to enter the United States while transiting to another foreign country. The C-1 Transit Visa can be used to travel in and out of the United States when your final destination is another country.